An Idyllic getaway – three magical places in Warmia
To discover the tasty, welcoming and artistic Warmia, you should visit Nowe Kawkowo, about 20 kilometres from the regional capital Olsztyn. It is an unusual place, as evidenced by the fact that it has managed to attract and retain a rare breed of people who have abandoned big cities and mundane careers for a life of unhurried leisure—in this true oasis of peace and creativity. Here it is genuinely possible to forget everyday worries, enjoy every moment and develop your passions and talents. Discover three of the most charming places with a truly idyllic atmosphere that are well worth a visit when you are in this corner of Warmia.
Aromatic and colourful
The Jacek Olędzki Lavender Living Museum is a place where everything revolves around… lavender. The hosts aim to transport visitors to a "rural past". As well as touring the lavender plantation, you can take part in workshops on alchemy and cosmetic herbs and attend one of the many concerts, thematic meetings or lectures. If you become smitten with lavender, you can also get involved by volunteering to help with the harvest in July, for example. There is a shop next to the museum where you can buy souvenirs and lavender-based products, as well as on the museum's website. Should you feel the need to take a more extended break from everyday life, nothing is stopping you from staying at the Lavender Field for longer. Two cottages and a room in the hosts' house are available to guests.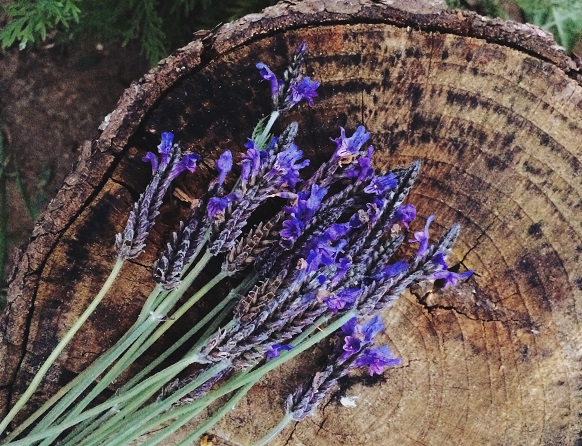 Cegielnia Art
Ceramically twisted

Cegielnia Art houses not only a farmhouse where you will spend an idyllic and extremely 'tasty' holiday but also a ceramics gallery by Letycja Pietraszewska. After five years of studying art and design at the University of Westminster in London, the artist has returned to her hometown to share her exceptional art and utilitarian ceramics and to imbue her passion upon others. If you feel that ceramics is just the hobby you would like to pursue, join Cegielnia Art for a workshop where you will learn to make, knead, shape and decorate everyday objects and objects that are pleasing to the eye.
Fot. https://www.facebook.com/WarsztatyCeramiczneCegielniaArt/
For fans of sour apples
Staying at  Sour Apple Habitat  is like returning to your childhood and holidaying with your grandparents. The property offers accommodation in an old brick building, with a dry natural cider factory at its heart. If you don't decide to stay longer, you can always pop in and buy ciders and other organic farm produce from the on-site shop or, on summer weekends, enjoy a meal at the orchard restaurant—which serves a tasting menu with a glass of well-chosen cider. But it's worth stopping off for a more extended stay at Sour Apple to get a glimpse of the cider-making process – from harvesting and pressing the fruit to bottling the drink.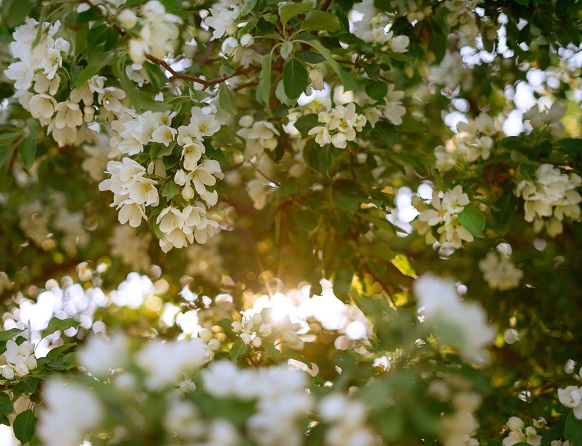 In Nowy Kawkowo, you can visit the Węgajty Theatre, Gallery Kawkowo, Marcinowa Zagroda, Nowe SPA and Moniówka, among others. We particularly recommend coming during the "Art in Embracing" festival, when all the farms and estates in the surrounding villages invite you to exhibitions, concerts and thematic meetings. This will give you access to the full range of unprecedented opportunities in this highly creative field in a short time.