Culture abounds in Warmia and Masuria in August
Summer has already entered a mature phase, which amongst other things is also manifested by the number of cultural events in Warmia and Masuria. Here is a short extract of the cultural calendar of the region. You can find more information in the "Events" tab on our website.
Herbs Festival in the Olsztyn open-air ethnographic museum – August 15
Let's start with the classics. The Regional Herb Festival will be held on Monday, August 15th at the Museum of Folk Architecture – Ethnographic Park in Olsztynek. The event makes a reference to the folk tradition of consecrating herbs, cereals and flowers, and aims to promote and popularise the role of herbs in cuisine, medicine and cosmetics.
During this aromatic and colourful event, you will have the opportunity to see and buy ceramic, pottery, wood and wicker products, sculptures, candles and other original products. You will also take part in the traditional celebration of herbs, flowers and cereals, as well as taste regional dishes and herbal infusions.
Merry Lidzbark Warmiński – August 18-21
Lidzbark Evenings with Humour and Satire is the oldest cabaret festival in Poland. It is held in honor of the prince of Polish poets – Ignacy Krasicki, who lived in Lidzbark Warmiński for almost 30 years. During the event, cabaret tournaments are to take place, accompanied by artistic performances of folk bands and Polish music stars.
The cabaret weekend will be crowned by the Golden Pin Tournament, which attracts the best young groups from all over the country every year. In the course of a four-day experience, there will be about 20 events finally leading up to the Cabaret Night under the Stars at the Lidzbark Castle.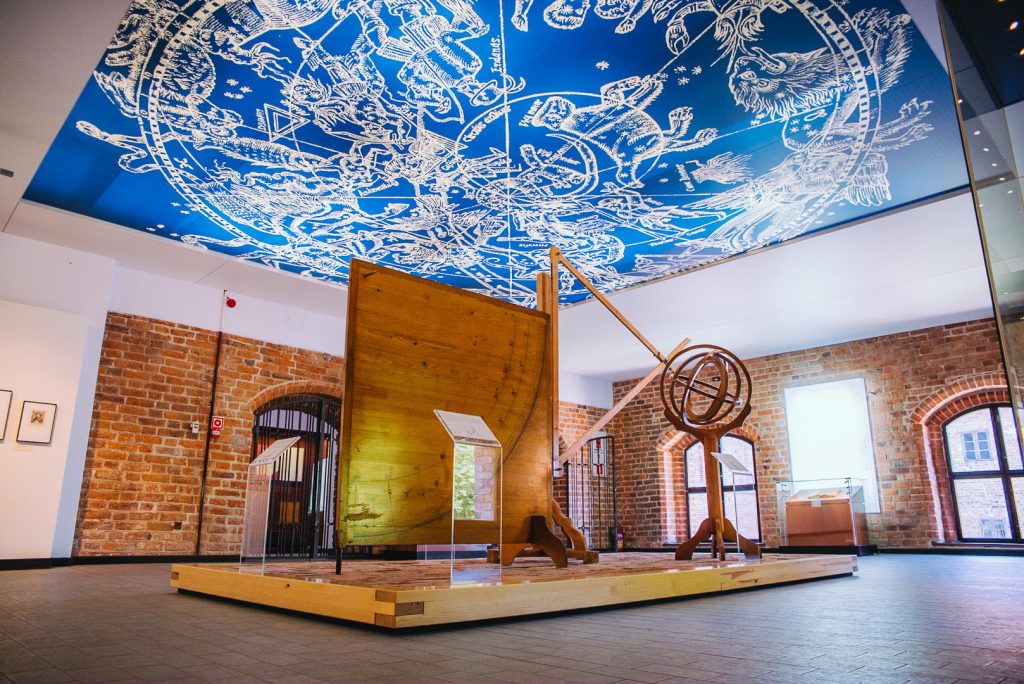 Festiwal Nauki
Reaching the stars with Copernicus – August 18-21
On August 18-21, we invite you to Frombork. Already for the third time the Science Festival under the patronage of the most famous inhabitant of this town – Nicolaus Copernicus will be held there. As part of the festival you will meet astronomers, participate in typography workshops and walk the footsteps of Pan Samochodzik (Mister Automobile), the main character of books written by Zbigniew Nienacki. Throughout the weekend, the events will be accompanied by concerts of early music.
Tasty Elbląg – August 26-28
On the last weekend of August, it is worth visiting Elbląg for the 16th edition of the Elbląg Bread Festival. This cyclical event has already become a showcase of the second largest city in the Warmian-Masurian Voivodeship. The event gathering over 200 exhibitors is one of the largest fairs of regional products in northern Poland. At the stands you will find various types of pastries and other food products, handicrafts and folk art.
The Elbląg Bread Festival also features a series of concerts performed by local artists and guest stars, as well as extra attractions for city residents and tourists (amusement park, chivalry settlement, street theatre, animations for children, dragon boat races).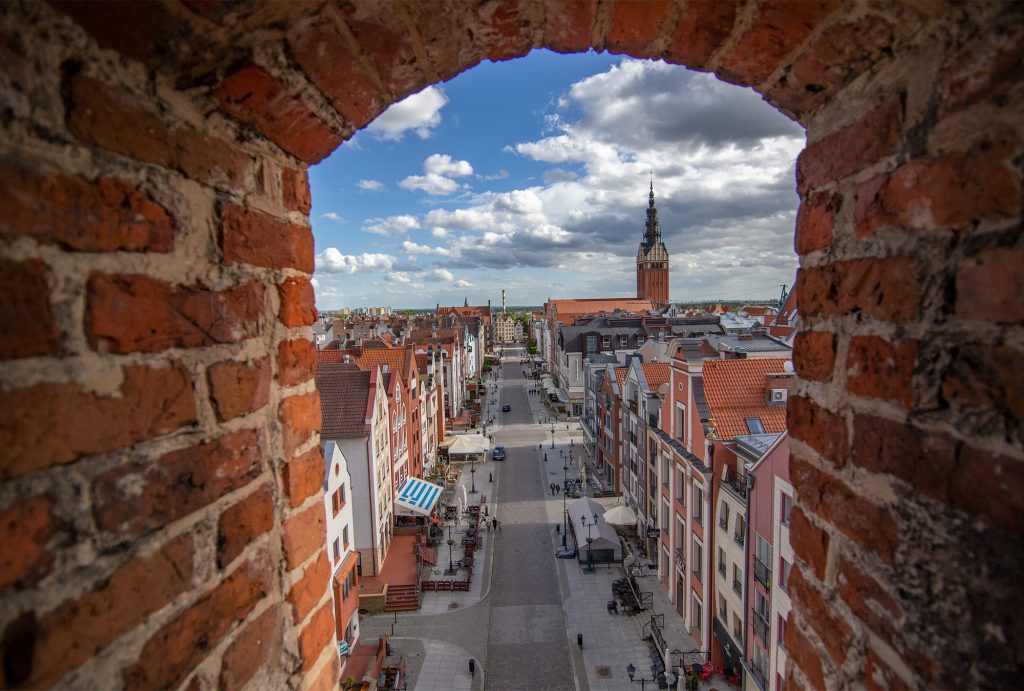 Elbląskie Święto Chleba