What's happening in the forest? The most beautiful backwoods of Warmia and Masuria
Nature is the greatest wealth of the region, including large forest complexes that are remnants of old forests. Forests cover over 30% of the province's area. In order to protect the most valuable natural areas in the region, eight landscape parks and over 100 reserves have been created.
Masurian Landscape Park
It is the largest landscape park in the region. It covers large stretches of the Pisz Forest and the largest Polish lake – Śniardwy. The forest consists mainly of pine and pine-spruce woods with the so-called Masurian (Pisz) pine. In addition to the forest establishments, the park is rich in bogland and water flora.
In many places of the park, nature and educational paths, cycling paths and water routes (including the most popular canoe trail of Krutynia) are available for tourist exploration.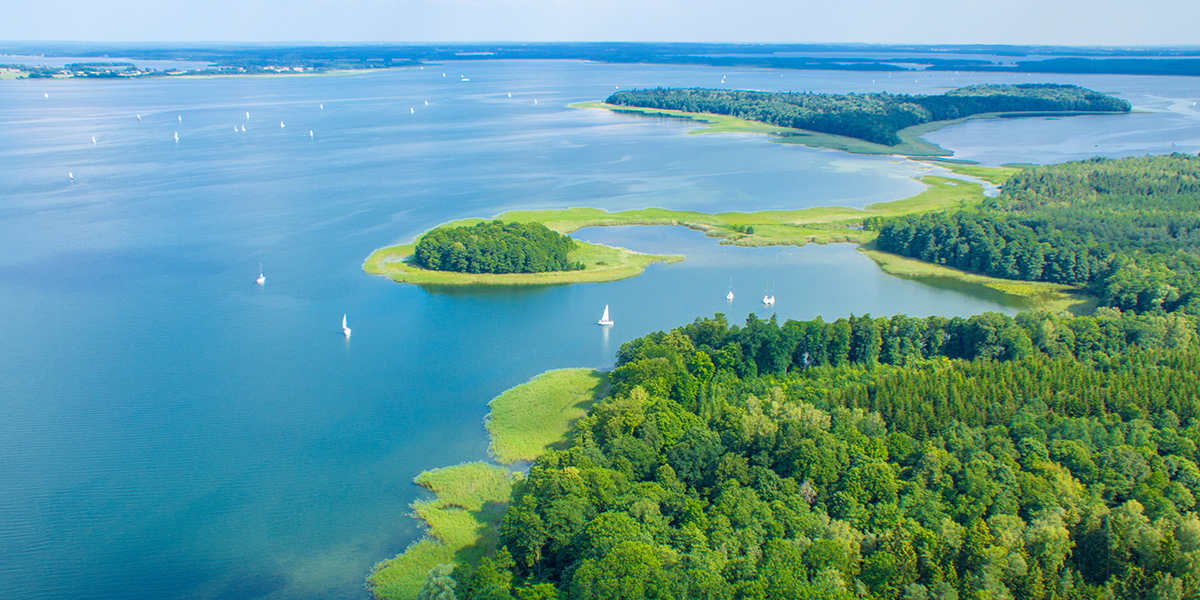 Napiwodzko-Ramucka Forest
Napiwodzko-Ramucka Forest is a vast forest complex located between Nidzica, Szczytno, Olsztynek and Olsztyn. It is dominated by pine woods and there are also numerous lakes and boglands. This forest is one of the most important breeding sites in the country for many bird species: black grouse, crane, white-tailed eagle and whooper swan.
Several marked hiking trails, cycling paths, horse riding paths, educational trails and water routes (the Omulew and Łyna rivers) run through the complex. Apart from admiring the nature, it is also worth seeing the monuments in Szczytno, Nidzica, Olsztynek and Wielbark.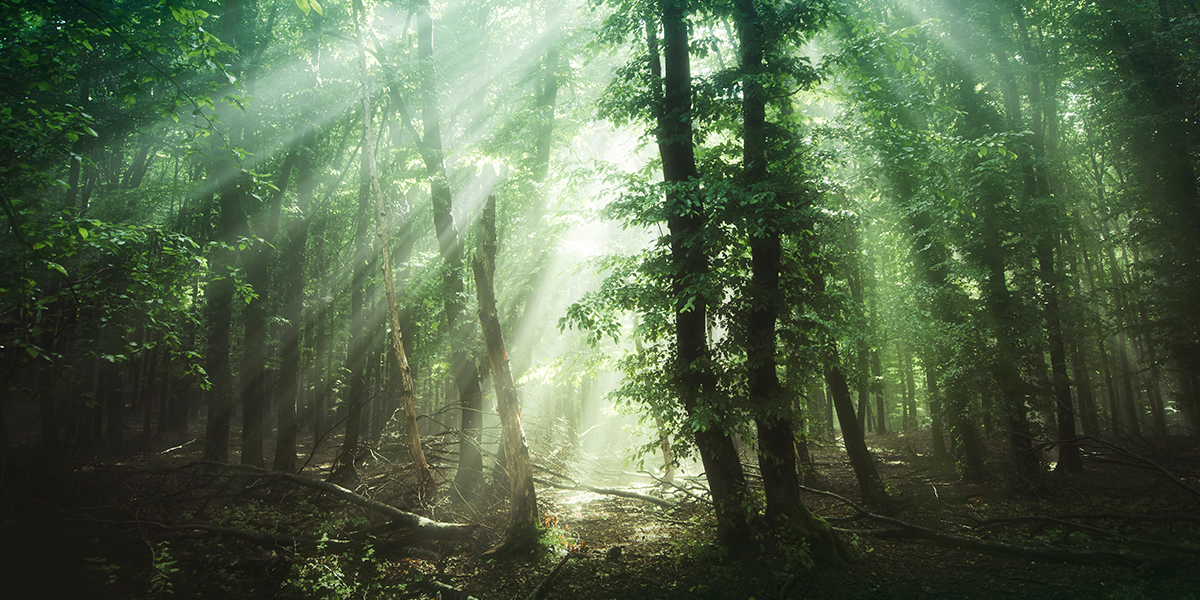 Borecka Fores
Borecka Forest is a unique combination of large forest areas and equally large water reservoirs. The forest complex covers 230 km². There are many lakes in the forest: Łękuckie, Dubinek, Róg – around which you can go hiking and cycling.
On the Łaźna Struga trail, canoeing trips are organized, leading through the Łaźno and Litygajno lakes. An interesting fact about the Borecka Forest is a huge erratic boulder called the Devil's Stone. There is a legend about the boulder about the devil being outsmarted by the clever Mazur. You can reach the boulder through the cycling path called "Masurian stories", marked with "Legends" signs.
Romincka Forest
Romincka Forest – a forest complex known as the "Polish taiga", due to its characteristic tree stand, reminiscent of the forests of the north of the continent. A tourist attraction with which the forest is often associated are two railway bridges over the Błędzianka river valley in Stańczyki.
On the outskirts of the Romincka Forest former palaces, parks and Evangelical cemeteries have survived to this day. It is worth seeing the post-Evangelical churches in Dubeninki and Żytkiejmy, the building of the former forest inspectorate in Żytkiejmy and wooden houses in Budwiecie.