Winter events worth taking part in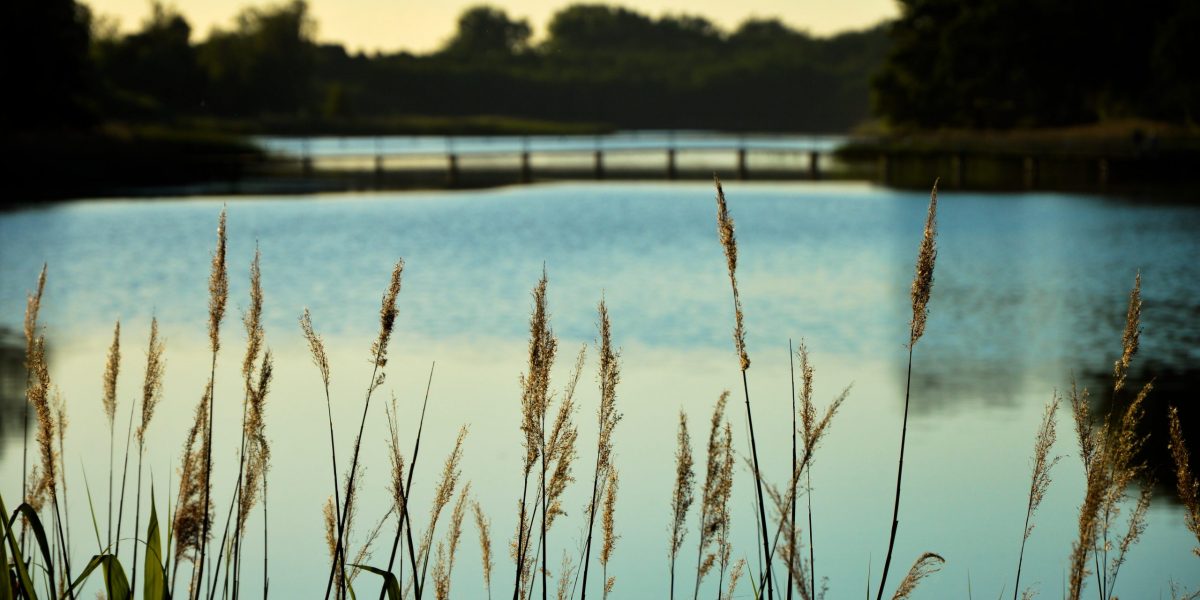 Several kilometers of picturesque cross-country skiing trails, more and more ski resorts and lifts in a beautiful winter scenery, frozen lakes ideal for ice sailing – all this attracts lovers of winter sports to Warmia and Masuria. Check out the most popular winter events in the region.
Yotvingians' run
It is the oldest winter event in north-eastern Poland. Since 1979, the competitors have been competing in cross-country skiing on routes marked out in the Kumiecie Forest near Gołdap. The picturesque surroundings of the Romincka Forest, beautiful tradition and great sports emotions attract almost 300 competitors from Poland and other European countries every year.
Winter Run of Sasinowie
According to the tradition dating back to 2006, on the Dylewo Hills, near the Wysoka Wieś, when it snows, amateurs of cross-country skiing meet. The Winter Run of Sasinowie is played out on two routes – 5 and 10 km – with gentle uphill and downhill runs, through picturesque forests.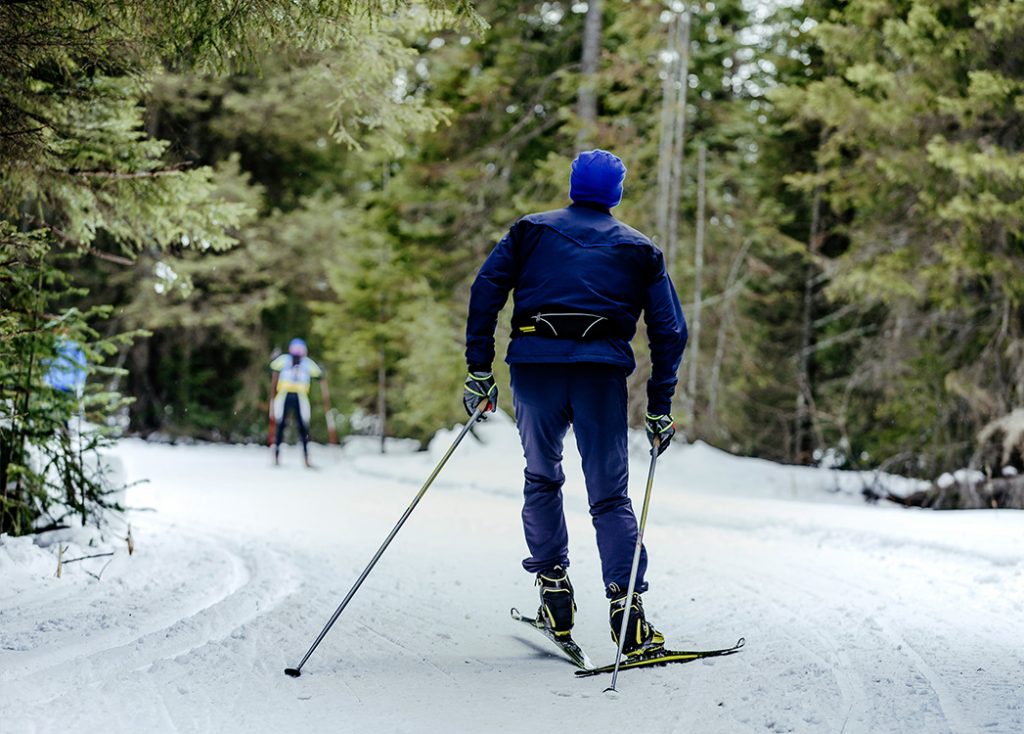 Dylewo Hills
Pisa river
Winter canoeing down the Pisa River
This rafting organized in Pisz is a challenge for real canoeing enthusiasts, who are not afraid of frost and icy water. In order to sail through the 9 km route, one needs to take care of the right outfit and good attitude. The latter is in plenty every year.
There is also a long tradition of Christmas Canoeing Rally organized in Ełk. In 2019 the 42nd edition of this event took place, which every year attracts more and more enthusiasts of cold and canoeing.
Ełk Permafrost
The largest orienteering marathon in the province is named "Ełcka Zmarzlina" (Ełk Permafrost). For brave participants there are difficult winter conditions and 100, 50 or 20 km to cover, depending on the distance chosen. Low temperature, varied terrain and exhausting struggle to cover the distance are not only physical but also mental challenges.
This does not discourage the daredevils, whom there are more and more starting one year after another.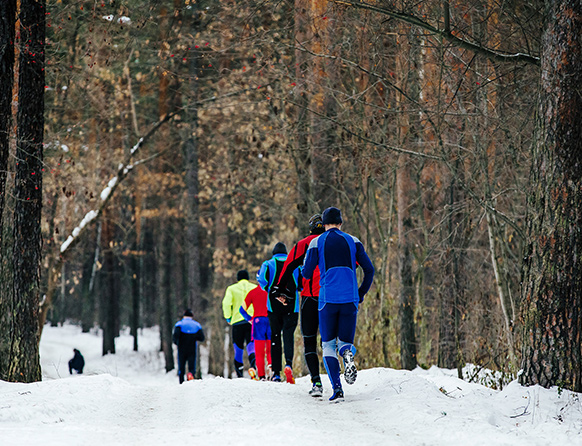 The city of Ełk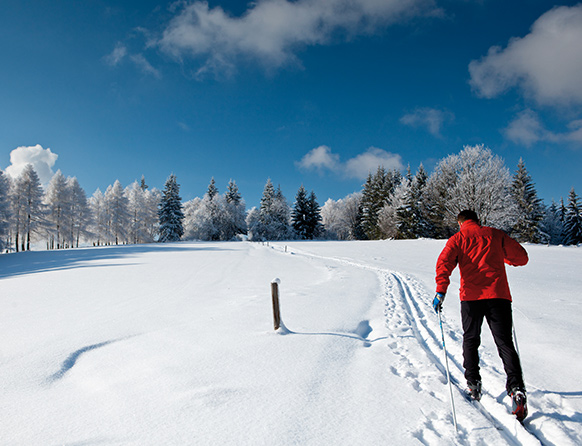 City Jabłoń
Pisz Cross-Country Skiing Jabłoń Cup
This is one of the three cross-country skiing events in the Mazury Loppet Cup. In the beautiful scenery of Jabłoń, in the heart of Piska Forest, cross-country skiing enthusiasts compete on different distances in the classic style. The route, depending on weather conditions, is located in the Jabłoń Lake Resort, Brzozolasek Lake or in Piska Forest. Of course, everyone keeps their fingers crossed for the snow.
However, in case there is none, the cross-country skiing takes place without skis.