Winter running in the Masurian forests – Wiartel Ski Village and Routes in the vicinity of Ełk
Masuria in winter? Why not! This cosmetic can be used throughout the whole year.
Wiartel Ski Village
A one-of-a-kind project is a system of cross-country skiing trails, laid out between Ruciane-Nida and Pisz. In its center is the village of Wiartel, proudly known as the Ski Village. Six routes ranging in length from 2.5 km to 25 km have been marked out among the backwoods of the Piska Forest. Some of them run along the shores of lakes, which gives them additional attractiveness.
The advantage of the project is the network of ski equipment rentals in the villages located near the routes, as well as the availability of accommodation facilities of varying standards.
Fot. Redakcja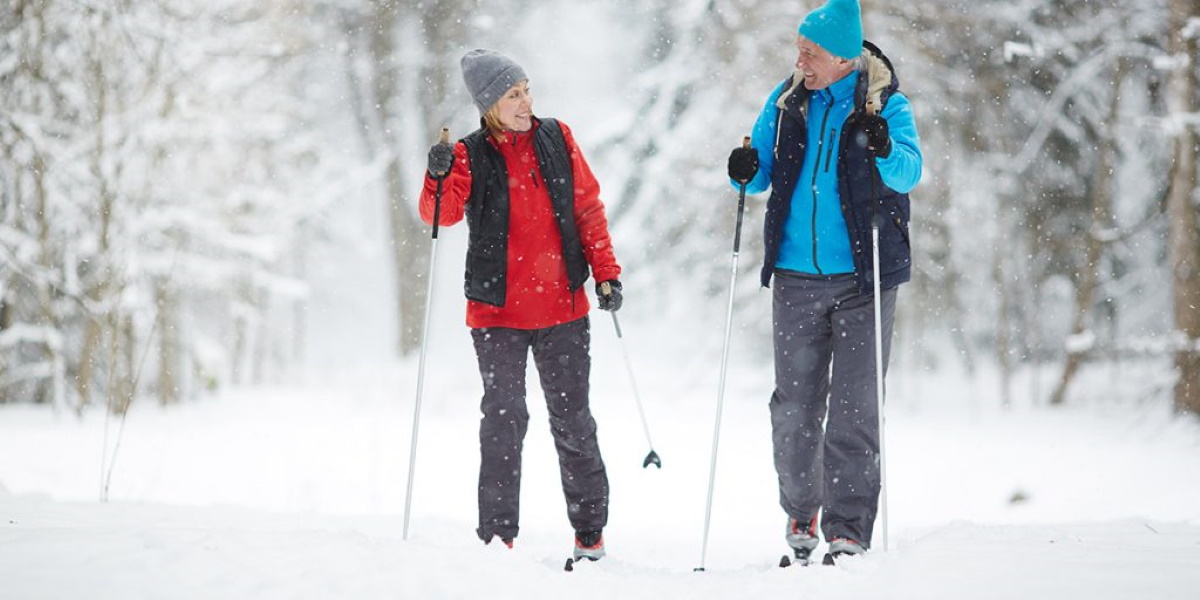 Routes around Elk
From February 2021 you can use the cross-country skiing trails prepared by MOSiR in Ełk. In cooperation with the Ełk Forestry Commission, routes have been marked out in the vicinity of Nowa Wieś Ełckiej, along road no. 65. They can be used free of charge. They are intended for beginners and intermediate skiers.
For those who have just started their adventure with cross-country skiing, a route has been marked out at the Elk city stadium. It is approximately 300 m long and the start and finish line is located by the outdoor gym.
Fot. Redakcja