With nature in the background – they won the agritourism contest "Green Summer"
"Green Summer" (Pl. Zielone Lato) is a competition that has a rich history and presents rural tourism facilities, which you can go to, being sure that you will find: total relaxation, rest among delightful nature, healthy, delicious food and friendly hosts with passion. Get to know some of the places in Warmia and Masuria, which are the winners of the "Green Summer" competition.
Ziołowy Dzbanek – the "Herbal Jug", the power of healing
To all those longing to commune with nature and seeking paradise on earth we recommend a wonderful place in Warmia and Masuria – Ziołowy Dzbanek. In the beautiful surroundings of the village of Sąpy (thematic village "Babia Dolina") in the commune of Młynary there is a "herbal" agritourism farm. There, the aroma of herbs is mixed with clean, Warmian air, and the green grass encourages to run on it barefoot. In this herbal world you will find out that a mint leaf will stop the hiccups and the scent of rosemary will soothe your nerves and strengthen your memory. You can also ask about the most effective herbs used in "The Witcher" – the hosts impress with their knowledge of herbs and flowers.
Picturesque surroundings, delicious, healthy cuisine and wonderful hosts who redefine the word hospitality are not all that Ziołowy Dzbanek offers. Here you can indulge yourself in the sweet nothing, lying on hand embroidered, wonderfully soft cushions, inhaling the soothing scents of herbs. As soon as you look at the glass and wood paintings hanging in the rooms, they will draw you into a world of regional beliefs and curiosities for long moments.
Should this not be enough for you, you can take part in natural soap making workshops, seal fruit and herbs in glass, prepare essential infusions and herbal concoctions, and even learn pottery and delight everyone with wicker braids. It is so good to be here, you will not want to go back to town!
Deresze nature reserve in Giławy
Near Purda, in a charming place, among forests, meadows and four lakes, there is an agro-tourism that is a perfect escape from the fast life and hustle and bustle of the city.  Here you can forget about everything, stare into the starry sky and welcome the morning by breathing in the crisp air. You will be charmed by the home-made cuisine, just like at your grandmother's.
Everything fresh, from regional products, and they are very flexible in this cooking – you want to eat veg? There you go. You can' t eat gluten? No problem, they are certified by the Polish Association of People with Celiacs and on Gluten-Free Diet. No one is going to rest here with an empty belly. It's also worth to take part in workshops organized on the spot and make your own natural cosmetics.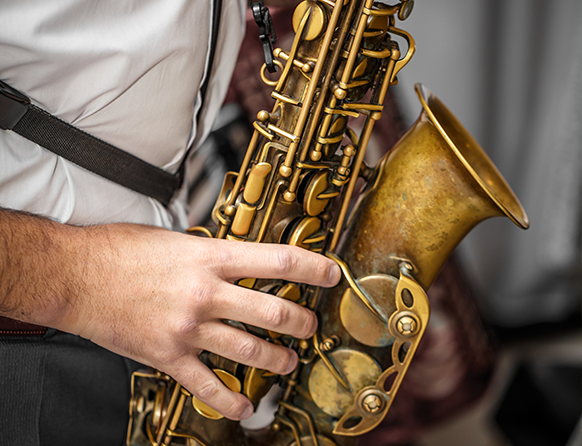 Connoisseur Houses
Domy Konesera – Connoisseur Houses
When you come to Domy Konesera in the village of Trzcin, in the madly green area of the Wel Landscape Park, you cannot stop to admire. As the hosts themselves emphasize, it is neither a hotel nor agrotourism, it is a home for connoisseurs of art, taste and nature. Time is measured here by sunrises and sunsets, and music subtly covers every corner.
Mainly in summer, concerts of classical and jazz music and music workshops are held here. Domy Konesera is an ideal place to relax and work creatively, because you can feel the creative atmosphere from the moment you enter each house.
Dowiedz się więcej lub zarezerwuj
Szukasz niebanalnych noclegów, atrakcji do odwiedzenia miejsc do  smacznego zjedzenia?