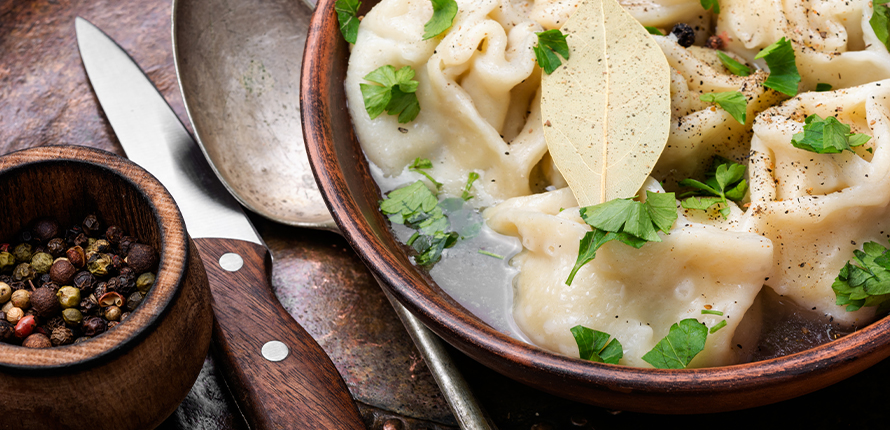 "Dzyndzałki z hreczką", "plińce z pomoćką", "szmurkul", and for dessert: "brukowiec mazurski" – where to start discovering the cuisine of Warmia and Masuria? The cuisine of Warmia and Masuria combines flavours of old Polish, German and borderland cuisine. It is delicious, natural and simple, yet full of flavour.
Find out more
Discovering the capital of Warmia and Masuria is extremely interesting at any time of year. It is a city with a soul, where history intertwines with modernity.
Find out more
In Warmia and Masuria you will find places that delight and look fabulous without the help of instagram filters. The most beautiful environment, dignified castles full of mysteries, and inspiring people.
Find out more