Houseboat – live on a boat and discover Masuria
Numerous and picturesque reservoirs connected by a system of canals encourage you to explore the Land of the Great Masurian Lakes from a water perspective. Therefore, in the summer season, we will meet all kinds of floating units – from human-powered kayaks, SUP boards, rowing boats and pedal boats, through sailboats and windsurfing boards, to motor boats and water scooters.
Numerous floating equipment rentals and boat charter companies make it possible to find a suitable vessels both for those who have specialized qualifications and for complete amateurs who want to feel like a real seadog for a moment. And if we like water enough to want to live on it, let's use a houseboat – "a floating house".
Houseboats are vessels powered by an electric motor, and using them does not require permission, provided that the engine power does not exceed 75 kW, carcass length 13 m, and the maximum speed is structurally limited to 15 km / h. Their size and equipment give you the opportunity to spend your entire holiday on board. Most frequently, houseboats are equipped with places for sleeping, cooking, personal hygiene and relaxation – they are actually floating houses in which we have everything we need to spend a comfortable holiday of or dreams. Houseboat can be docked at the shore or we can travel by it on water, which allows you to go on a cruise on the lakes "without leaving your home".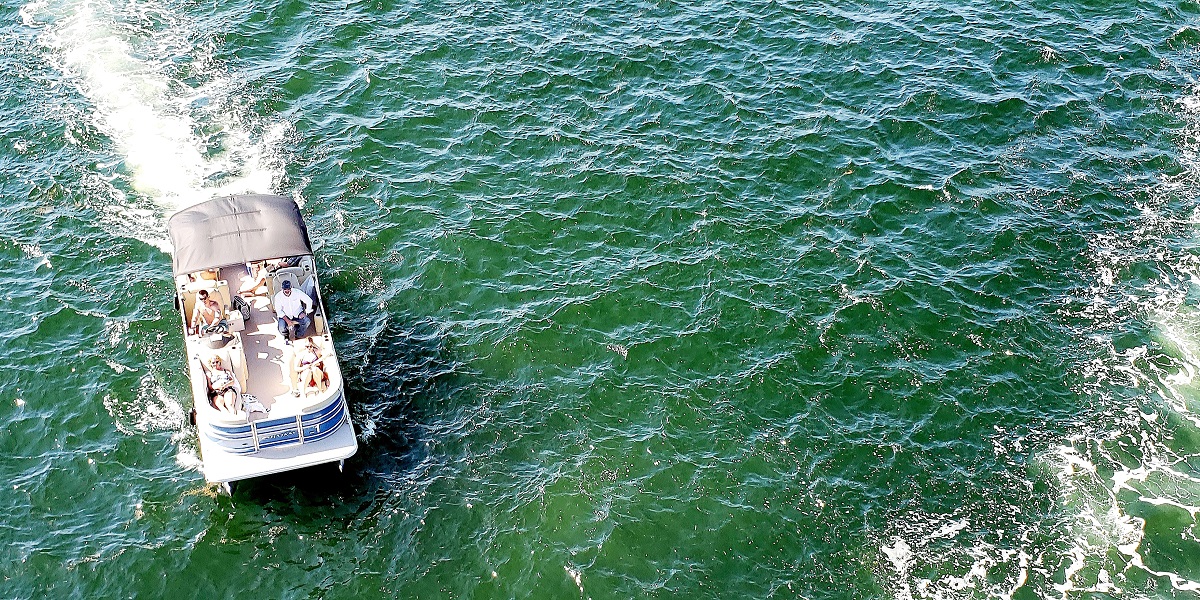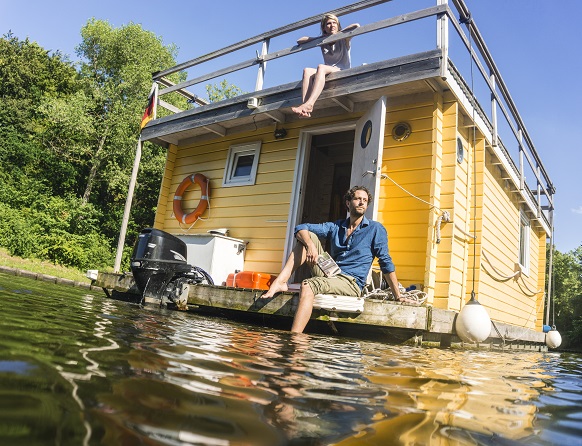 The smallest boats can hold four people on board, the larger ones six people, and the largest even ten people – so the whole family or a pack of friends will fit. Chartering such a vessel is a great idea to spend your holidays – water, wind and a great summer adventure in a very original edition.
Due to their dimensions and design, houseboats are not only comfortable, but also safe – they do not tilt sharply under the influence of wind or waves and do not develop high speeds. Almost every vessel is equipped with a stationary engine and a bow thruster for easy maneuvering. Thanks to this, the control does not require much experience.
However, you should remember that even when sailing a vessel that does not require qualifications, you need to get familiar with the know-how regarding the rules of moving on the water, take care of safety and check weather forecasts so that you are not exposed to threats. If we do not have a motorboat license and other qualifications, before renting a vessel, we will necessarily undergo basic training on the safe operation of the boat and maneuvering it.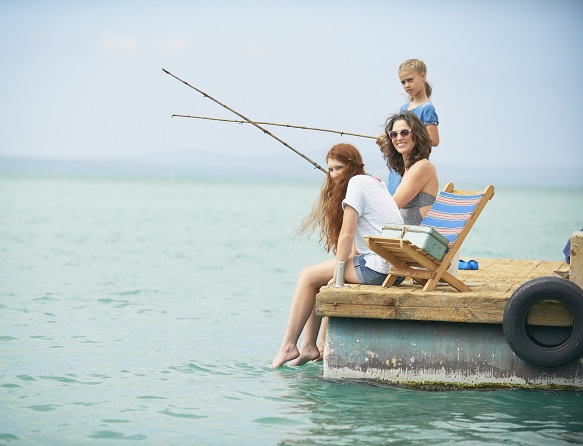 Around this area we can sail the houseboats not only on the Land of the Great Masurian Lakes, but also on the waterway systems of the Elbląg Canal and the Żuławy Loop, which connect with the Vistula Lagoon. Although in Warmia, Masuria and Powiśle we will find many companies chartering houseboats, due to the fact that they are very popular in the season, you should do some research and book a boat in advance.