Through Warmia and Masuria by RV
RV journeys are becoming mor eand more popular nowadays. This way of traveling provides you with freedom to select places where we will stay for longer. Most importantly; however, we are provided with accommodation, regardless of other external possibilities in this respect. What is more, we gain a chance for close contact with nature and avoid noisy crowds.
In Warmia and Masuria we will find infrastructure which is friendly to caravanning enthusiasts – numerous campsites situated in picturesque locations and at the same time offering appropriate facilities that will provide you with the comfort of stay.
If we do not have our own RV, we can rent one from numerous rental companies, where we will certainly find a vehicle that suits our needs. Driving an RV does not require special permissions. All you need is a category B driving license and initial training conducted by the representatives of the rental company.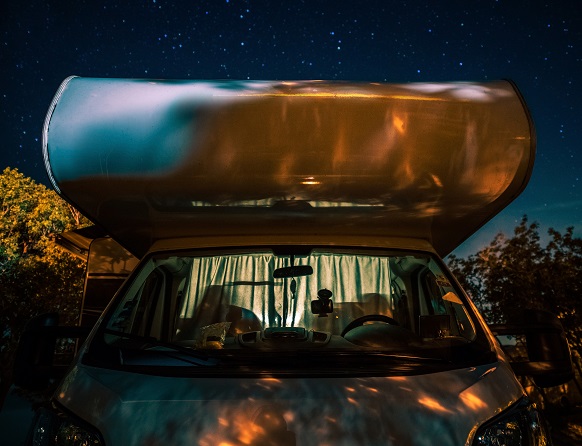 You should get prepared for the trip by making a plan and selecting a route, taking into account places where you can connect to electricity or empty the waste tank, which is possible only in certain places and you often have to pay a fee. Many people take bikes or floating equipment with them, so they can explore the area, moving along bicycle tracks and water trails.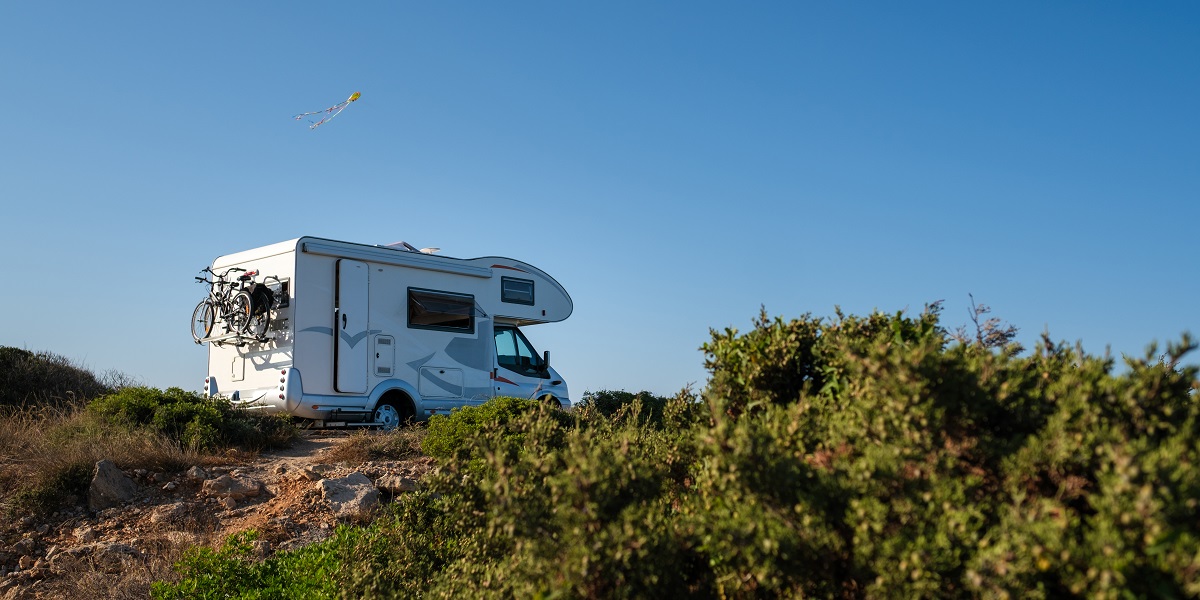 Travelling through Warmia and Masuria by RV, you should take into account going by hiking trails. Marked routes will lead us through: the Copernicus Trail, the Grunwald Loop, the Elbląg Channel Trail, the Masurian Fortifications Trail or the First World War's Eastern Front Trail. We can also designate the routes between individual points of the Trail of Gothic Castles or the Trail of the Holy Warmia.
Below we recommend a few places that, apart from the picturesque location, also offer infrastructure that will make our and our RV's stay comfortable and successful.